Agricultural Insulation in Sioux Falls & Beyond
New Prairie Insulation has a team of experts who are experienced in insulating barns, metal pole buildings and other agricultural equipment and units. Updating the insulation in your barn or structure can have many benefits, including:
Helps reduce energy costs.
Helps to enhance livestock comfort.
Helps to protect your family, home, machinery, grain and livestock investment.
Minimizes condensation and moisture-related problems within livestock barns.
Provides consistent comfort in your shop.
At New Prairie Insulation, fiberglass batt or blanket insulation is our material of choice. We also utilize closed-cell spray foam for certain insulation needs. We will work with you to determine the right insulation solution depending on your building type and budget.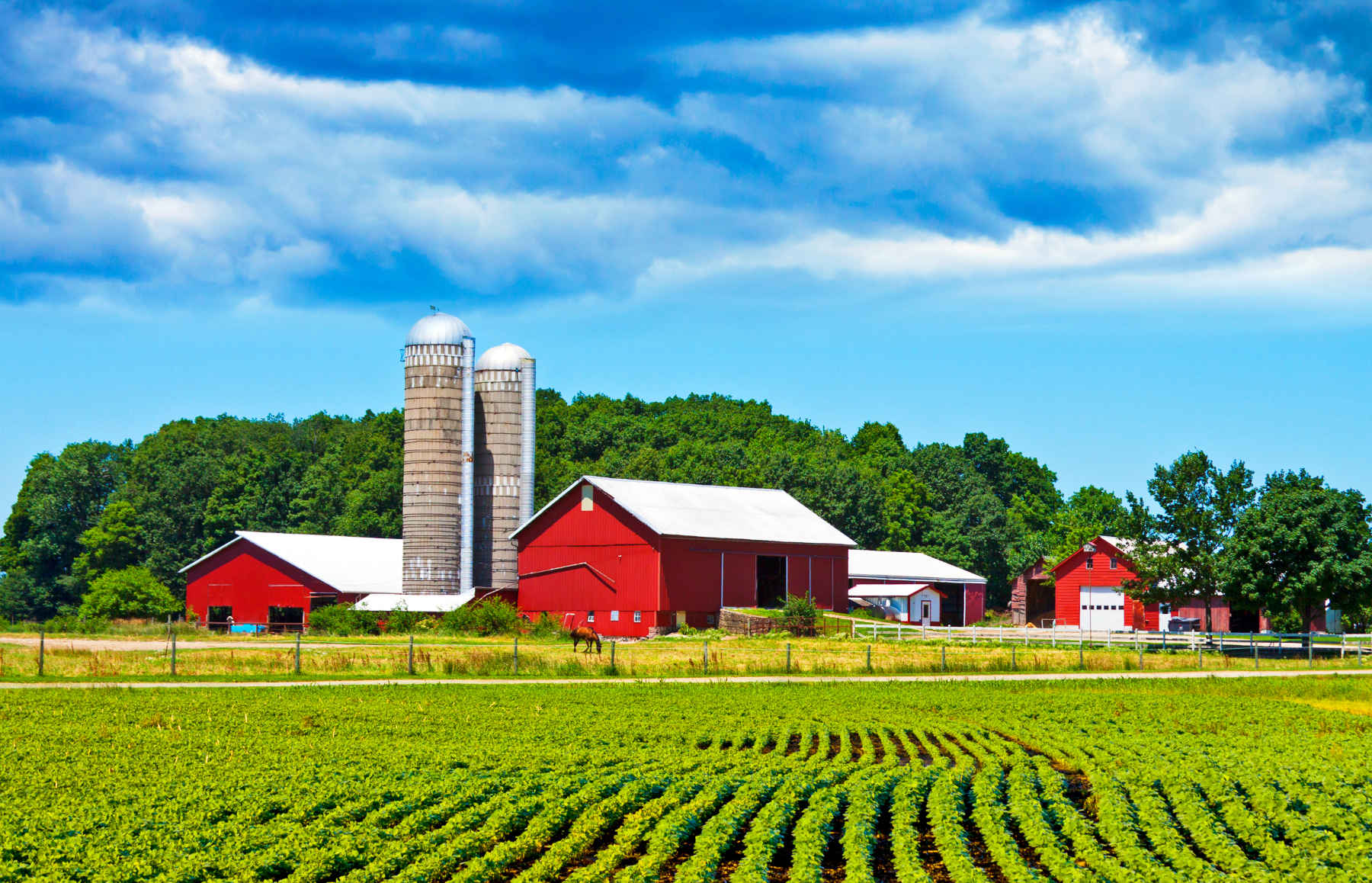 Contact us for a free agricultural insulation estimate.