Commercial Insulation Installation 
New Prairie Insulation has vast experience insulating commercial structures for a wide variety of clients. Our experience includes motels, retail centers, multi-family units and more. We install commercial insulation in Sioux Falls, South Dakota, Southwest Minnesota and Northwestern Iowa.
Our service line-up includes:
Air sealing
Fiberglass batts
Blown (loosefill) fiberglass insulation
Vapor barrier installation
Spray foam insulation
Proper ventilation
Trained. Tested. Trusted.
As an Owens Corning® Certified Energy Expert® professional, we do more than simply install insulation. We serve as a trusted energy consultant throughout the process, helping to add value to everything you build.
By understanding and planning for the ways air, moisture, heat and cold interact over time, we can help you deliver improved comfort, efficiency and durability for commercial buildings that support your reputation for exceptional performance.
As proud installers of Owens Corning® PINK® Fiberglas™ Insulation, we deliver verified R-value, proven safety and enduring performance. Plus, fiberglass insulation is cost-effective, quick to install, and doesn't require special equipment or evacuating other trades from the space. So, it can help you stay on schedule and sometimes even make up for lost time.
We're here to help you:
Meet today's increasingly stringent energy codes.
Develop effective and cost-efficient solutions.
Improve inspection pass rate and help reduce callbacks.
Deliver higher-performing homes and buildings with lower energy costs.
Cultivate more satisfied customers.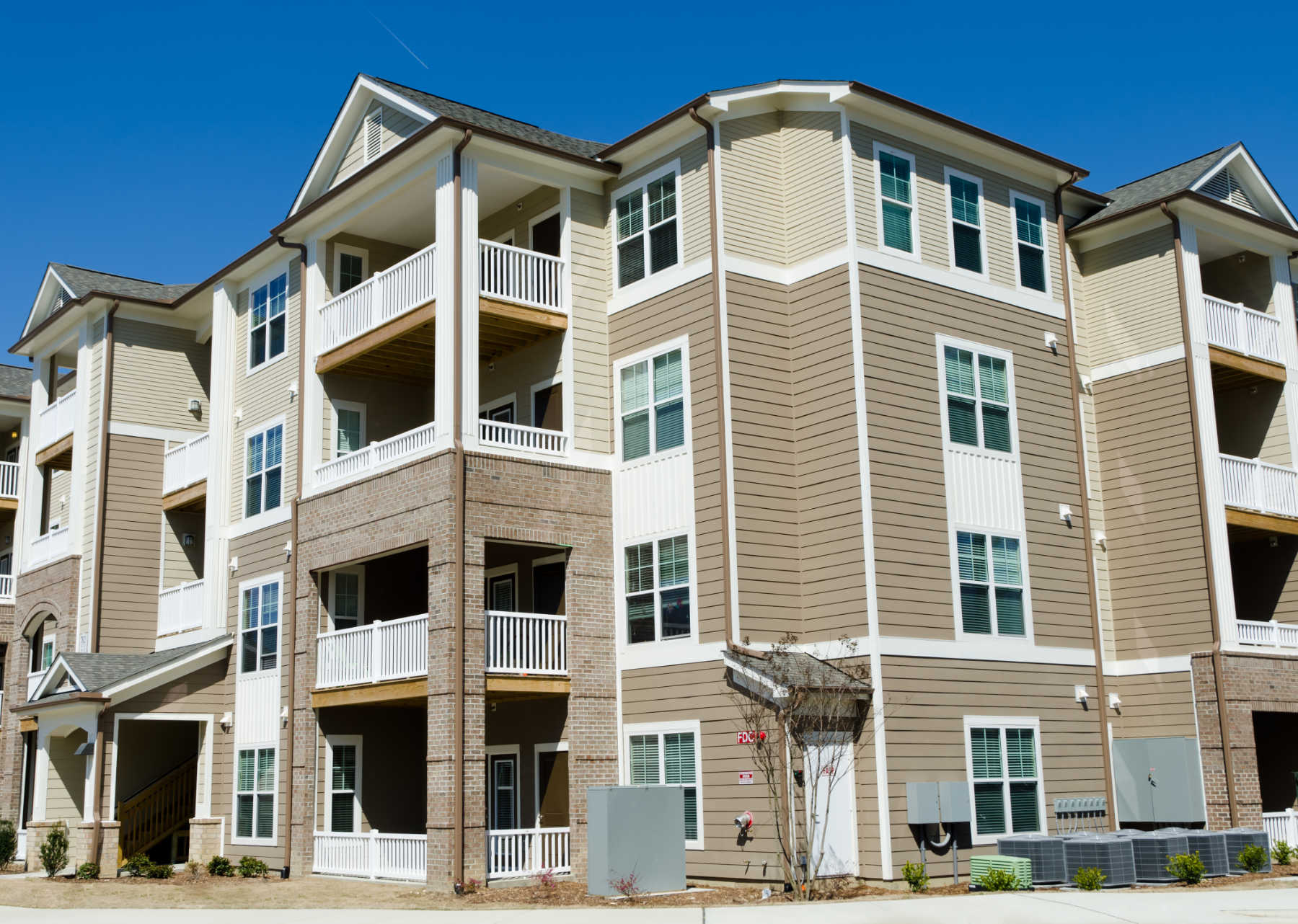 We are ready to bid on your next commercial insulation job. Contact us today to discuss your project.